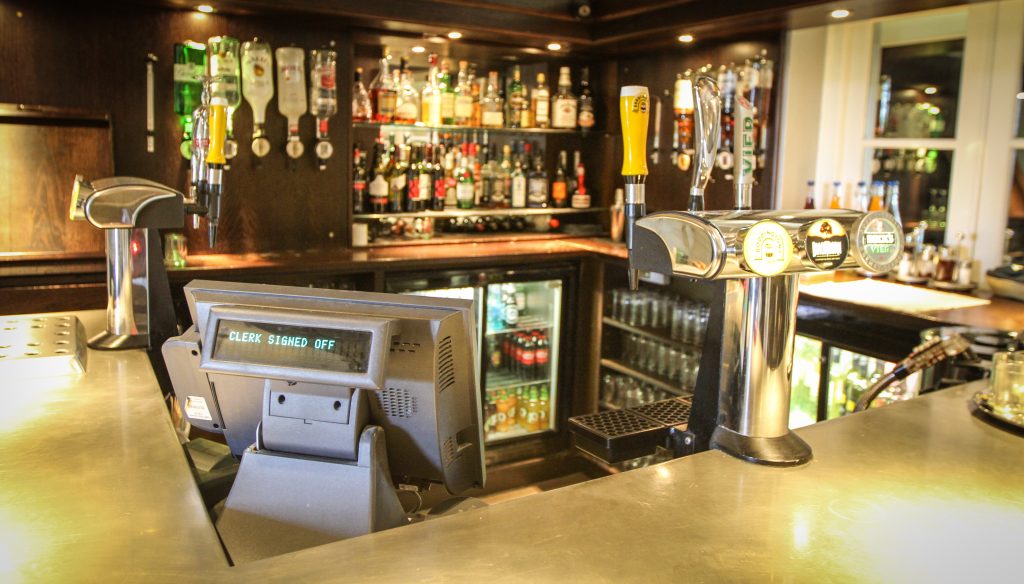 Our EPOS Software works perfectly in pubs and bars enabling you to run your business smoothly and efficiently.
With our online ordering software, you can create an app or a QR code for your customers to be able to access your menu. They can then order and pay from their personal device.
Customer Loyalty
Our loyalty features will allow you to create targeted promotions to your regular customers to keep them happy and coming back.
Our integrated card terminals will save you time at the till, with the payment amount being automatically sent to the card machine. Once payment has been taken this will then let the till know that payment has been authorised. Customers will be able to pay by card, contactless and applepay.
Table Service
Waiter pads will enable your staff to take orders from the customers at their table. These orders will then be sent to the kitchen to be prepared.