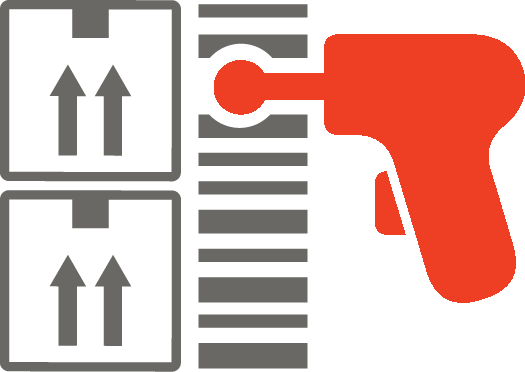 Our stock control software will scan everything, item by item into the system. Create a stock take or partial stock take whenever you want.
Stock Taking
Using our stock control software you can perform quick and easy stock takes. This therefore will free up staff time and increase stock figure accuracy.
Check Deliveries
Check in your orders when they arrive with the stock control software. The link will then update your back office software with your accurate stock figures.
Wastage
At the end of each trading day scan in items and enter the quantity to add your wastage in to adjust stock levels correctly.
Shelf-Edge Labels
Easily generate a new shelf-edge label from your stock control software. Limit the need for staff to create these manually.