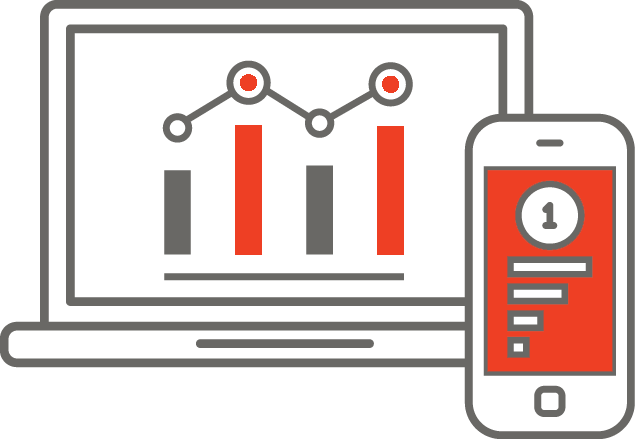 Our back office software provides you with real time and historical data whenever you need it. Accessible from any internet browser, you can literally keep an eye on sales figures, stock, pricing and programming from any where at any time.
Real Time Data
Our back office software provides you with completely up to date sales figures and reports.
Remote Programming
Make live or scheduled program changes that will be effective over all of your sites. You can adjust pricing, screen layouts and create products and promotions all from your back office, which you can access anywhere.
Stock Control
Keep an eye on your stock levels to make sure you never run too low on stock as well as the ability to place orders from within your software.
Detailed Reporting
Our back office software will give you access to plenty of reports to give you all of the information you will require. You can drill down into each transaction or report on specific products or staff. You will also be able to export these reports into a PDF or excel CSV document instantly.
Multi-Site Control
Add as many sites as you desire to your account, meaning the software can fully grow as your business expands. Whether you want to drill down into a specific site or have a general overview, you will be able to keep track of the data you require.