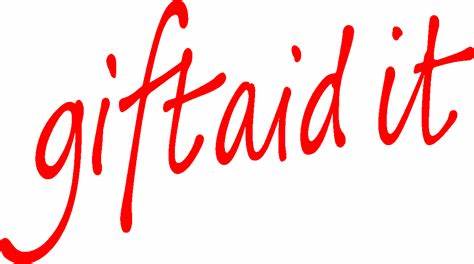 SBS EPOS provide an EPOS software that has fully supported Gift Aid Integration. Claim back your Gift Aid simply with our solution, perfect for charity shops and museums.
Gift Aid Integration
Our Gift Aid Integration will enable you to flag up the Gift Aid prompt on certain products so it is never forgotten. The till will then ask the operator to capture the relevant information required for you to claim back the Gift Aid.
Reduce manual entry
Remove the need to input your Gift Aid information manually with our integrated software. This will therefore free up staff time increasing your staff members efficiency.
Integration with Sage 50 and Xero
Our direct link with Sage 50 and Xero accounts will provide your accounts software with the trading figures, from that day, which will save you from processing this manually.
Scalable Solution
Our Gift Aid solution can be used on one till or can be scalable across an entire site on multiple tills.